Online Banking
EFFECTIVE SEPTEMBER 14th @ 10am we will be switching to a new online banking service to better serve you. When transitioning, please LINK YOUR PROFILE and it will be a smooth transition. Please reach out to your local branch if you have any questions or concerns.
I'm Looking for…

A Checking Account
A Personal or Business Loan
A Savings Account
Refinancing
Wealth Management
Open Your Account Today

Interest Bearing Checking Accounts
Traditional Checking Accounts
Savings Accounts
CD Accounts
IRA Accounts
Stay Connected to your Money 24/7
ONLINE BANKING MADE EASY
Two Communities. One Mission.
"Home Town Service"
The State Bank of Bern and its State Bank of Axtell branch have been cornerstones of the Bern and Axtell communities for 120+ years. We are proud to be a locally owned bank with decisions made right here in our communities, so we can give our customers the kind of 'home town' service they have become accustomed to over the years. Thank you for being a customer!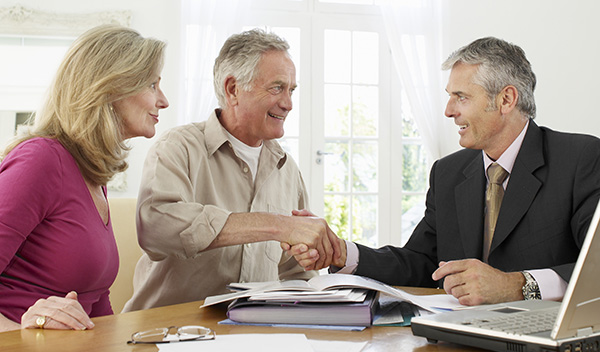 State Bank of Bern
402 Main Street
Bern, Kansas 66408
785.336.6121
State Bank of Axtell
413 Maple Street
Axtell, Kansas 66403
785.736.2973